Machinery & Equipment / Inventory Appraisals
Our client base includes:
Asset based lenders, commercial banks and leasing companies across the country. We also provide appraisals for public agencies, corporations large and small, CPAs, attorneys, superior and federal courts.
Our industry expertise includes but is not limited to:
Agricultural Machinery & Equipment

Audio/Video Pre & Post Production Equipment
Bio Medical
Chemical Processing
Computers & Peripherals
Construction Equipment
Conventional/CNC Metalworking Machinery
Electronic Manufacturing/Semiconductor Equipment
Food Processing
Foundry
Inventory Valuations
Laboratory
Manufacturing Equipment
Office Furniture & Equipment
Oil & Gas
Packaging
Pharmaceutical
Plastics Machinery
Plating
Printing
Restaurant
Robotics
Rolling Stock & Vehicles
Telecommunications
Textiles
Woodworking
Appraisal Purposes/Services:
Secured Lending Collateral Valuation
Valuation for financial reporting under Account Standards Codification (ASC) impaired assets (ASC 360) and allocation of purchase price (ASC 805).
Litigation Support/Expert Witness Testimony
Estate Planning/Settlement
Insurance Valuations
Eminent Domain
Family Law & Partnership Disputes
Property Taxation
Asset Recovery
Charitable Contributions for IRS Appraisals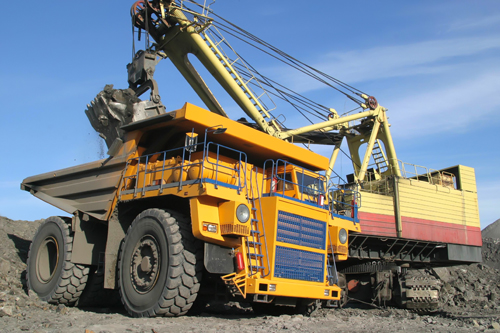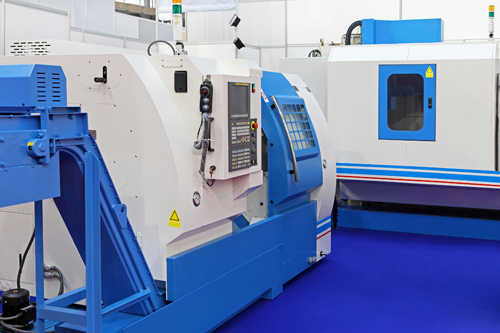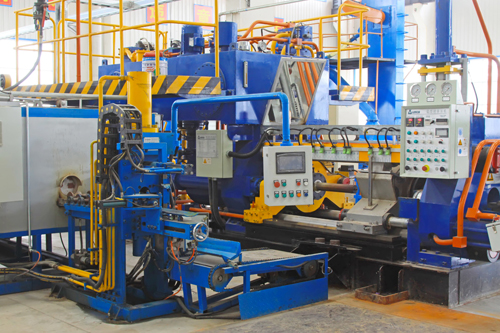 Category of value definitions options will determine fair market value in place, in use, or for removal. Orderly liquidation value definition is relevant to determine forced liquidation value.