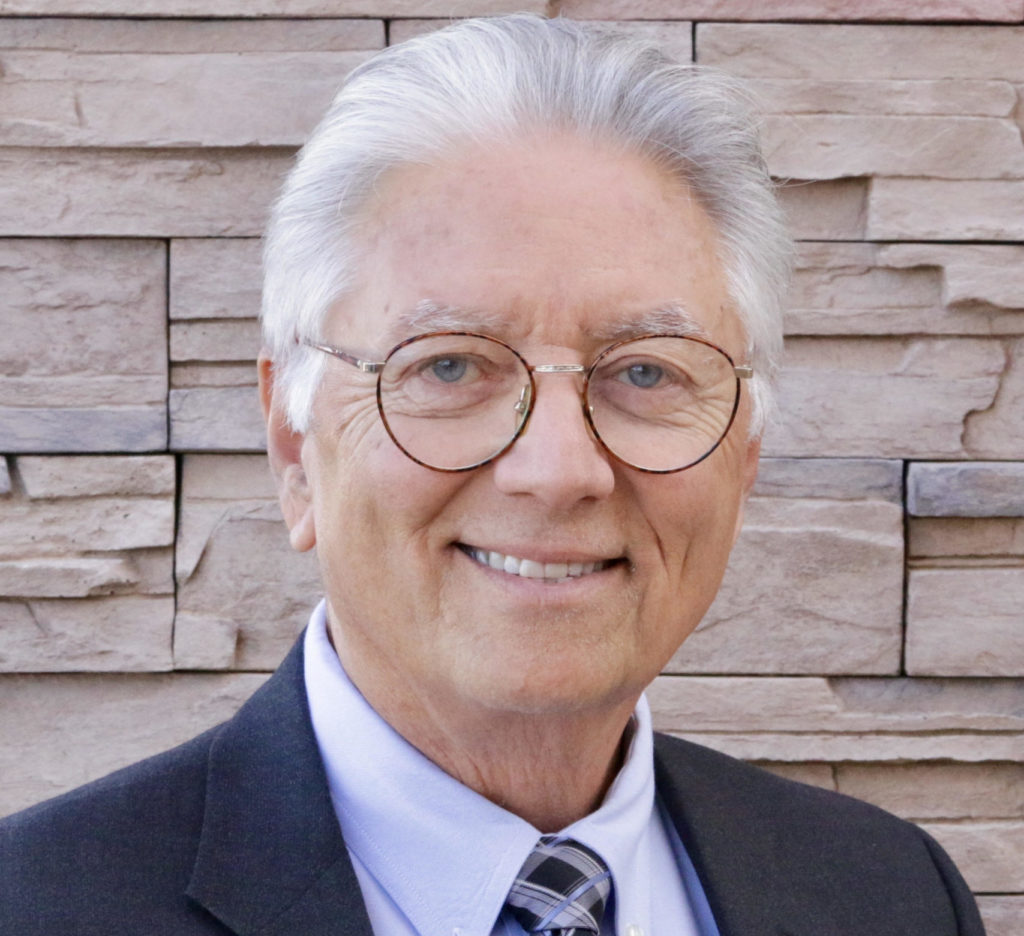 Early in my career as a machinery and equipment appraiser, after obtaining the required industry education and work experience to achieve the coveted Accredited Senior Appraiser (ASA) designation from the American Society of Appraisers, I eagerly began knocking on the doors of commercial banks and asset based lenders.
Much to my surprise, I was continually asked the same question by the bankers and asset based lender's management. "Are you also a machinery and equipment dealer and/or auctioneer?" When I replied "no – that could be considered a conflict of interest by my client", they replied "not from our perspective". In fact, they clearly articulated that they consider it invaluable relevant experience in such a specialized profession. They further explained that they need reliable appraisers with hands-on experience in marketing and selling what they appraise who can successfully sell their loan collateral in the event of a borrower default.
Their explanation made sense. When machinery and equipment appraisers are unable to find comparable completed sales market data, they often turn to interviewing experienced used equipment dealers and auctioneers that are actively engaged in the used equipment marketplace that have actual completed first-hand knowledge selling to actual buyers which defines achievable marketplace values of the equipment that an appraiser is attempting to formulate an opinion of value on. There is no substitute for hands-on seller experience and their historic marketplace of what the auctioneer/dealer sells and values which is supported by their database of actual transactions on a regional and national basis.
To my good fortune, I had worked for my father's used industrial machinery dealership business all through high school and college and beyond where we often bought and sold equipment by private treaty sales and at public auction which educated me to the broad range of machinery and equipment utilized by manufacturing companies. It also educated me about how to inspect used manufacturing and production equipment for obvious defects. I also operated a machinery and equipment moving/rigging company that deinstalled, installed and relocated a broad range of industrial machinery and equipment utilized in aerospace, food processing and numerous product manufacturing industries. Lenders want and need appraisers on their approved appraiser vendor list that can monetize the appraised value of the assets if and when the loan collateral must be sold in a borrower default.
Their appraisers can't under value the loan collateral which could cause them to lose the loan opportunity on the front end of the loan. Nor can they over value the collateral which would put their client at risks for a significant loss.
Asset Reliance, Inc.'s team of appraisers has been walking that appraisal tight rope for over 3 decades accurately and reliably serving the needs of our many valued lender clients nationally.
Edward Testo, ASA
President
Asset Reliance, Inc.